4 tags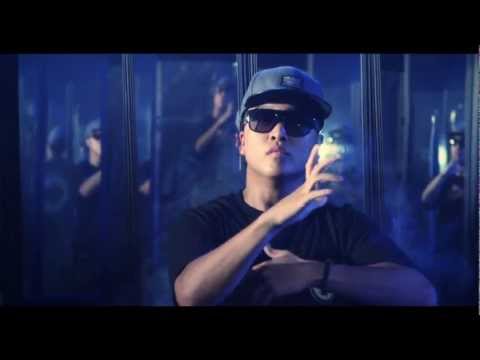 5 tags
A Beat Tape I Made →
"You are a child of God. Your playing small does not serve the world. There is..."
– whenever I have doubts about being open in my pursuit of my passion regardless of how it seems to everyone else. great affirmation
7 tags
Dad's Last Day
I'm working on writing a commencement speech for a community college back east, and in looking for inspiration I went back to some old blog posts. Here's one that I wrote about my Dad's last day a couple years ago. With some of the recent deaths this week, take a moment and reach out to a loved one, and let them know that they are. No stress awakening, Still relaxed from the...
1 tag
8 tags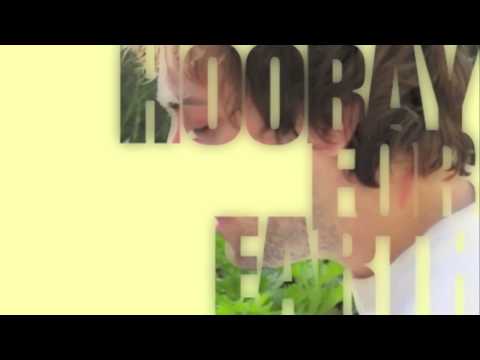 5 tags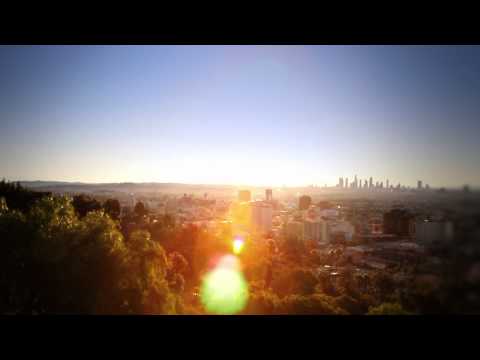 6 tags
I made a mixtape, it's finally done, check it out! →
4 tags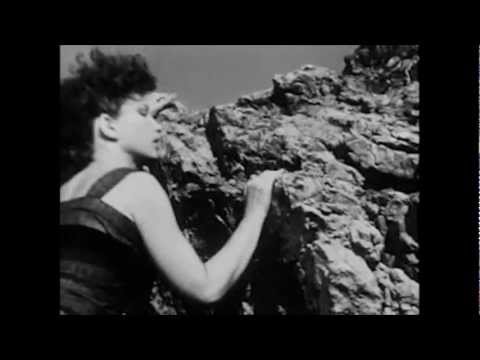 2 tags
The basic principle of creativity is to be...
irikosan: —VISVIM
2 tags
1 tag
Watch
roadtripnationlive: Welcome to Roadtrip Nation Live!
5 tags
6 tags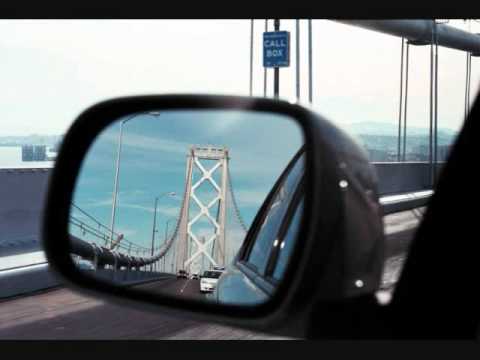 3 tags
7 tags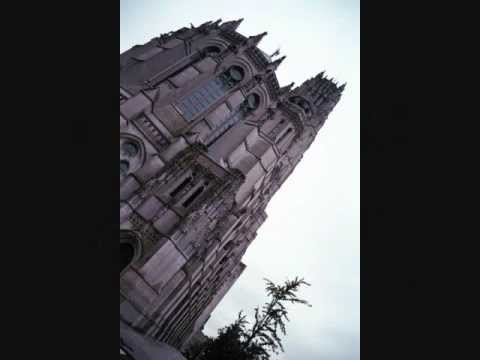 5 tags
5 tags
7 tags
4 tags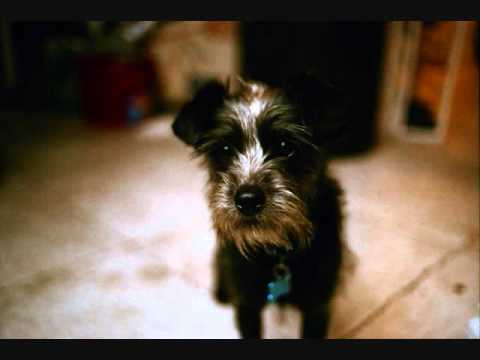 5 tags
3 tags
6 tags
5 tags
9 tags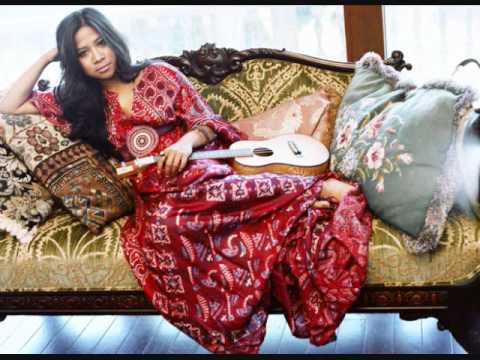 8 tags
"A leader is best when people barely know he...
8 tags
4 tags
5 tags
10 tags
New Video and Track by WordingCharacter and me.
Directed by: Willie Witte /// http://www.youtube.com/williemayswitte This track War, by the Hypnotic Brass Ensemble is major. So major it inspired us to record a couple flows over it, before Pablo takes off on a 2 month roadtrip across the country. Thanks to Willie for helping us out with his wizard like talents, shooting a quick video on the 7D and making us feel legit, if even for a little...
6 tags
6 tags
5 tags
5 tags
5 tags
6 tags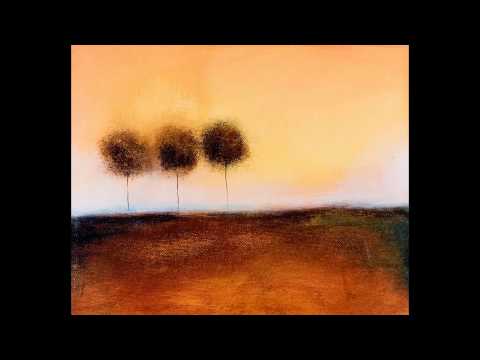 8 tags
7 tags